Mediplas's Emergence as a Leading Plastic Mold Maker in Pakistan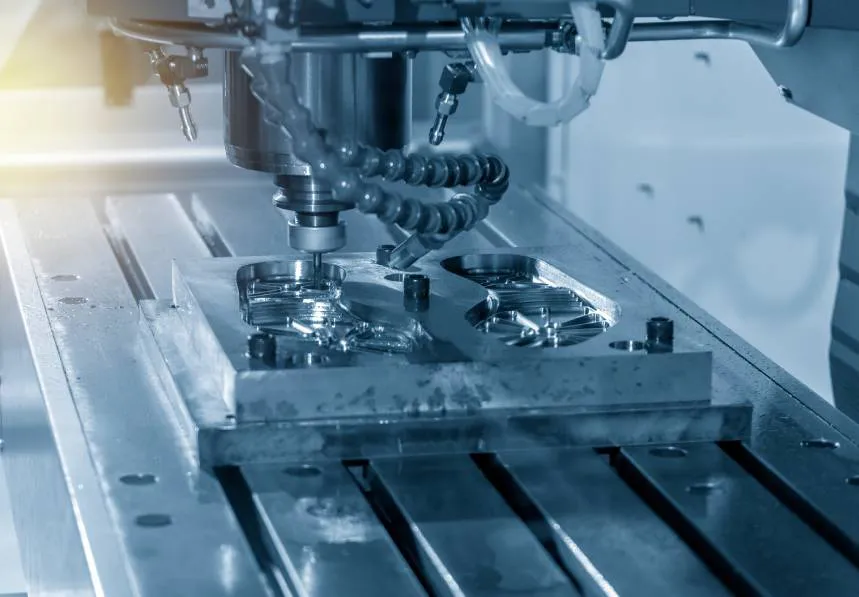 When it comes to developing products for consumables that not only last long but at the same time also fulfill industrial needs, there exists only one material which is plastic. The reason? Not only is it mighty strong and highly durable, but it's also waterproof, immensely lightweight, easy to mold, and environmentally friendly since its recyclability is possible at many levels. In this blog, we'll look at how Mediplas has emerged as a significant plastic mold maker in Pakistan.
Mold-making is as old as anyone can imagine. Hence Mediplas pays excellent attention to detail from the design stage to molding, to manufacturing, to putting the final touches, and everything in between. Moreover, the company puts into effect various factors and practices by integrating operational and managerial prowess to achieve organizational goals effectively and efficiently. How does Mediplas achieve this? Read on below.
State-of-the-art Technology
It's no secret that the core strategy behind an organization's growing success is cutting-edge technology and leading-edge innovation. Mediplas is well aware of the importance of technological advancements and has capitalized on this opportunity by integrating innovative technologies in mold-making by utilizing 3D Printers, CNC Machines, Injection Machines, Laser Engraving Machines, and many more to develop products of a higher caliber that too, cost-effectively. 
Exceptional Human Resources & Personnel
Human resource is the backbone of any organization as it's one of the most significant departments, aside from production quality, that paves a path to success for a company. Without an HR that isn't iron-willed and motive-driven to achieve organizational goals, it's nearly impossible for an enterprise to reach the pinnacle of success.
However, Mediplas has flourished thanks to the talented team of individuals and exceptional leaders committed to transforming our client's ideas into realities. In addition, the company houses some of the most brilliant engineers and outstanding designers who contribute to taking the company to the next level.
The workforce considers every aspect of our client's requirements and goes above and beyond to exceed their expectations. Due to this, the organization considers its employees a valuable asset which is why Mediplas has emerged as a key plastic packaging manufacturer in Pakistan.
Aesthetically-Pleasing Finishing Touches
Mediplas is exceptional in bringing your visionary ideas and designs to life. However, what makes it stand out from the rest in the plastic molding industry is the post-processing decoration in terms of pad printing and screen printing, along with laser engraving, to give the plastic products a touch of their own.
Ending Note
Mediplas prizes its journey on the integrity of its human resources, design and innovation capabilities and an unwavering commitment to quality. When experienced staff who draw from their intuitive knowledge and wisdom meet advanced technology, the organization's path toward excellence becomes inevitable. Mediplas has believed in this notion since its inception and has emerged as a competitive player in the plastic molding industry in Pakistan.