Take your Injection Molding to a Whole New Level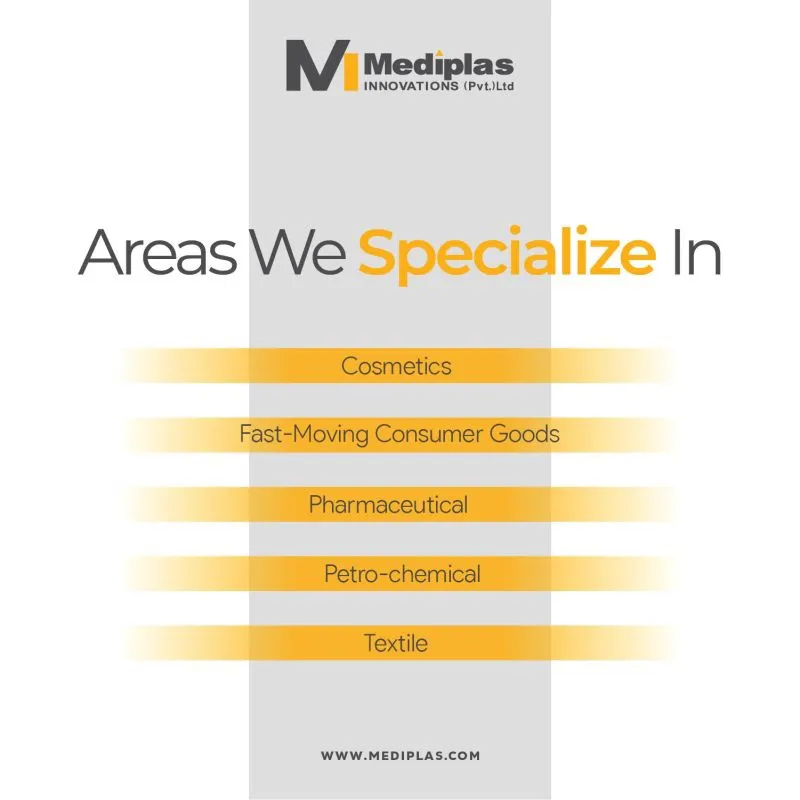 It's a well-known phenomenon that manufacturers who desire to go over the top and dominate the industry in terms of quality and cost consider automating their production processes whenever feasible. So is the case with the mold making industry. Thanks to the fierce competition, more and more injection molding organizations are looking forward to automating their operational processes. In this blog, we'll see how automation is the future of injection molding and has the potential to bring a paradigmatic shift in the mold making processes.
One of the biggest upsides plastic molding companies enjoy with implementing innovative machines in mold making is rapid production. In addition, manufacturing high-volume products become trouble-free upon the introduction of innovative technology.
On the flip side, manual labor gets quickly exhausted when performing complicated injection molding tasks. However, technology not only eliminates the risk of error by a considerable margin but also plays a significant role in improving the overall productivity of an organization.
Reduces Overheads & Costs
By taking innovative practices into consideration, more and more plastic molding companies have started implementing cutting-edge technology which has mitigated the need for multiple employees as mentioned earlier that high-tech equipment elevates productivity to new heights. It also brings down overheads and expenses immensely as machines can potentially replace humans, cutting down labor costs to a great extent.
While the robots handle a wide range of various tasks, advanced machinery unlocks the door to numerous opportunities by reducing the unit cost per item, eventually adding to the organization's return on investment.
By introducing state-of-the-art technology, many plastic molding companies have considerably maximized their efficiency. Not only does it save time by converting input into desired output at a rapid pace, but it also dramatically reduces the possibility of risk.
Employees working for an extended period of time tend to exhaust and commit blunders. However, when all the molding processes are automated, there's less need for manpower, which eventually leads to fewer errors and greater precision and accuracy.
Improves Post-Molding Services
Various post-molding operations require extreme precision; the ultrasonic welding process, for instance, to develop the most complex parts with little to no hassle. In addition, the post-processing decorations can also be automated to give the molds an aesthetically pleasing appeal.
From screen printing to laser engraving and everything in between, automation has the potential to transform a substandard plastic mold design into a visually appealing one by putting striking finishing touches.
Mediplas Innovations – Your Partner in Mold Making
For over 20 years, Mediplas Innovations has been catering to the rapidly growing demand for plastic molding materials. With our state-of-the-art technology and cutting-edge innovation, Mediplas ensure your plastic mold designs go above and beyond your expectations. In addition to serving the national market, Mediplas Innovations play a significant role in responding to the international market demand efficiently and effectively.
Ending Note
The intricate injection molding process requires experience and expertise to ensure accuracy, consistency, precision, and functionality. Hence it's of great value for manufacturers to partner with a reliable plastic molding company for the best plastic mold design possible.